Since our first days in business in 1991, Escoe Industrial has satisfied clients with our leading industry expertise. We are proud that our clients from small owner operated companies to large corporations trust us to provide a true one stop shop for all their electrical, mechanical and repair needs.
We have developed from a family owned and operated business into a trusted industry leader. Our President, Robby Escoe, personally ensures that every interaction exceeds your expectations. Our skilled team of electricians and mechanics works quickly and efficiently to get you up and running, along with the support of our management team. Our work is tidy, well-organized, and complies with all applicable codes and industrial standards along with all safety requirements.
Escoe Industrial Mechanical
In 1993, Escoe Industrial formed a mechanical division to compliment the electrical division. We can provide design/build services on reinforced concrete and structural / miscellaneous steel projects. We offer shop and field fabrication capabilities for catwalks, handrails, ladders, mezzanines, sheet metal, stairs, and other steel products.
Our experience working in industrial facilities include Chemicals, Printing, Tire/Rubber, Food Processing, Agricultural, Plastic/Metal Processing, Paints, Textiles, and Pharmaceuticals.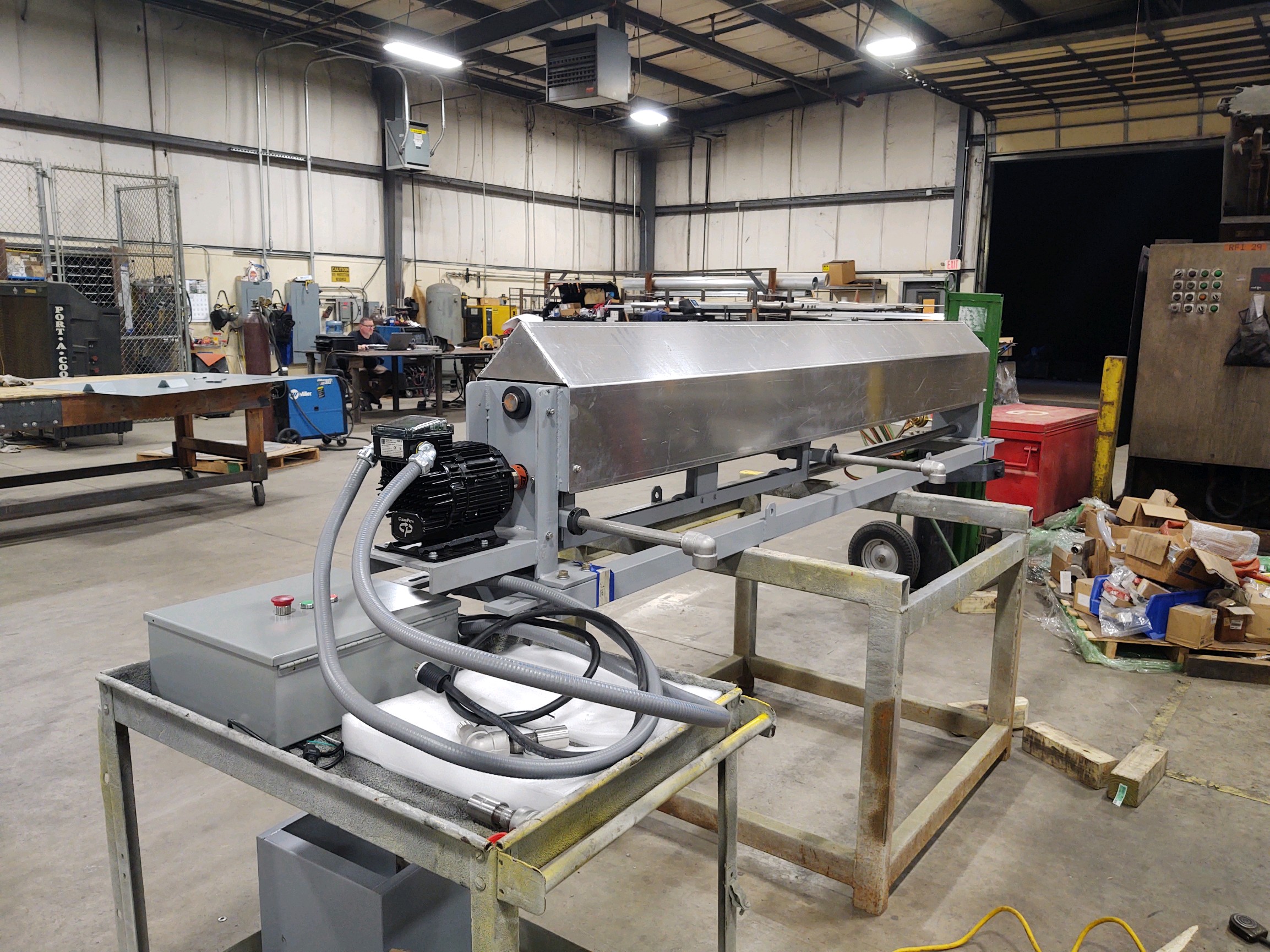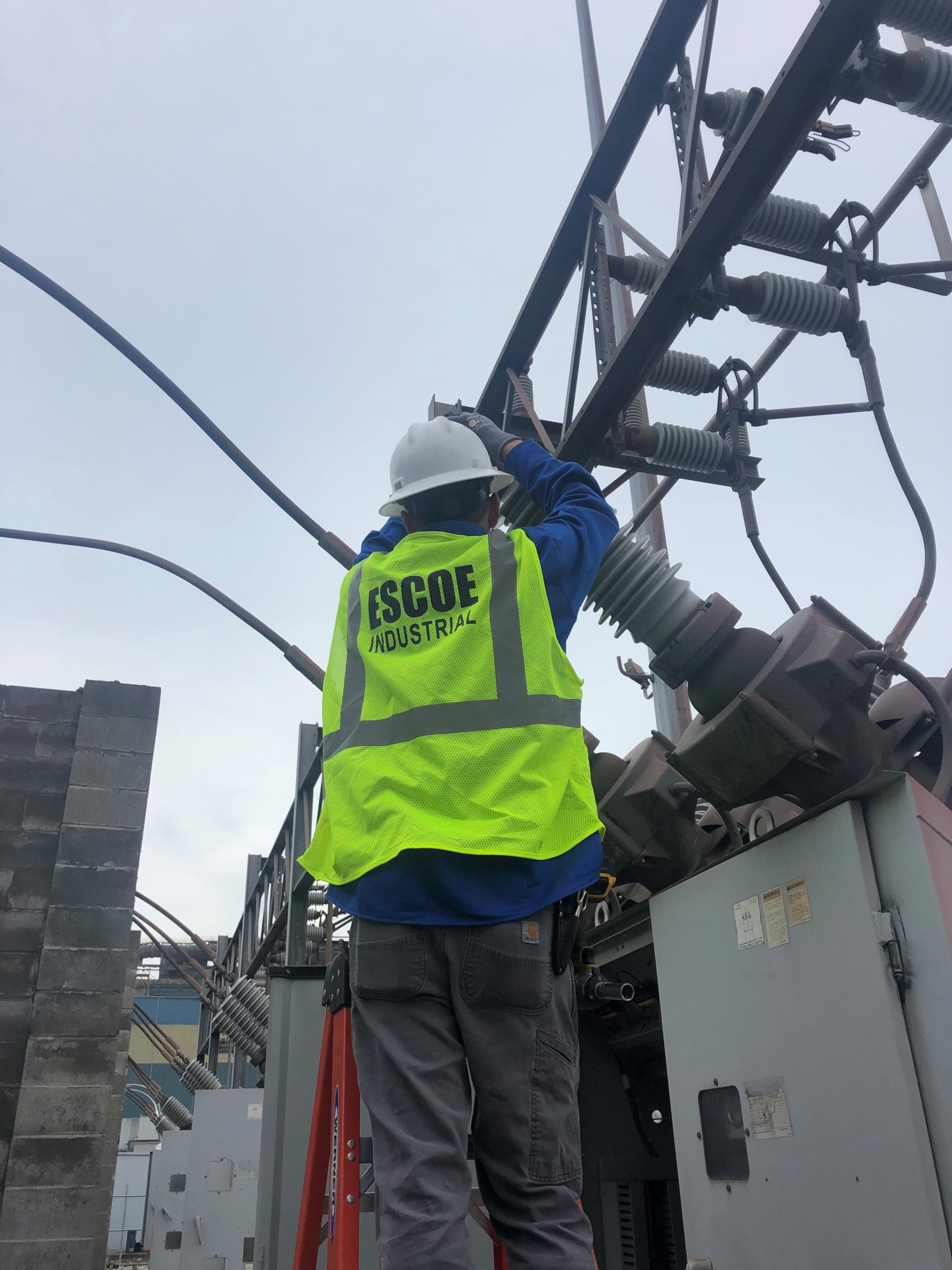 Escoe Industrial Contracting Services
Hazardous Locations
Class I and II chemical plants, refineries, grain elevators, etc.
Conveyor Systems
PLC and hard-wired process controls, electrical control valves, scales, DCS systems and control panel installation and fabrication.
Electric and Gas Melters, Ovens, Electric and Gas Kilns
Indoor and outdoor, office, warehouse, security, and parking lot lighting
Robotic Controls
Networking, Cat 5 Installation
Power distribution, service installation, electrical equipment, motors, A/C D/C drives, high voltage
Institutional work in hospitals, labs, schools, etc.